Without the support of our community, we wouldn't be able to serve all of the kids and families we currently help through residential care, therapy, community programs, transition support and much more. Without the support or our community, Ellipsis wouldn't be able to set goals for additional services, such as our efficiency apartments or for girls' residential programming.
Your financial support, volunteer efforts, in-kind gifts and event attendance bolsters our staff and propels our organization to do more. Most importantly, our youth and families receive necessary and lifechanging services, they're reminded that the community values and cares for them and they get to have a little fun, too!
During the giving season, we ask our community for special consideration as we raise money that will fund our programs throughout the year. This year, our community has responded in an incredible way. Here are just some of the gifts and help we've received.
Des Moines Area Commmunity College donated two trees from Blank Children's Hospital's Festival of Trees & Lights, along with $750 in donated toiletries and other necessities.
1,200 gifts from our Amazon Wishlist.
More than 180 volunteer hours this holiday season related to gift wrapping and preparing for an extensive move for our transitional housing project.
Approximately $60,000 in monetary donations from businesses and organizations in our community.
We can't thank our community members enough. However, you can interact and give back to youth and families in need all year long.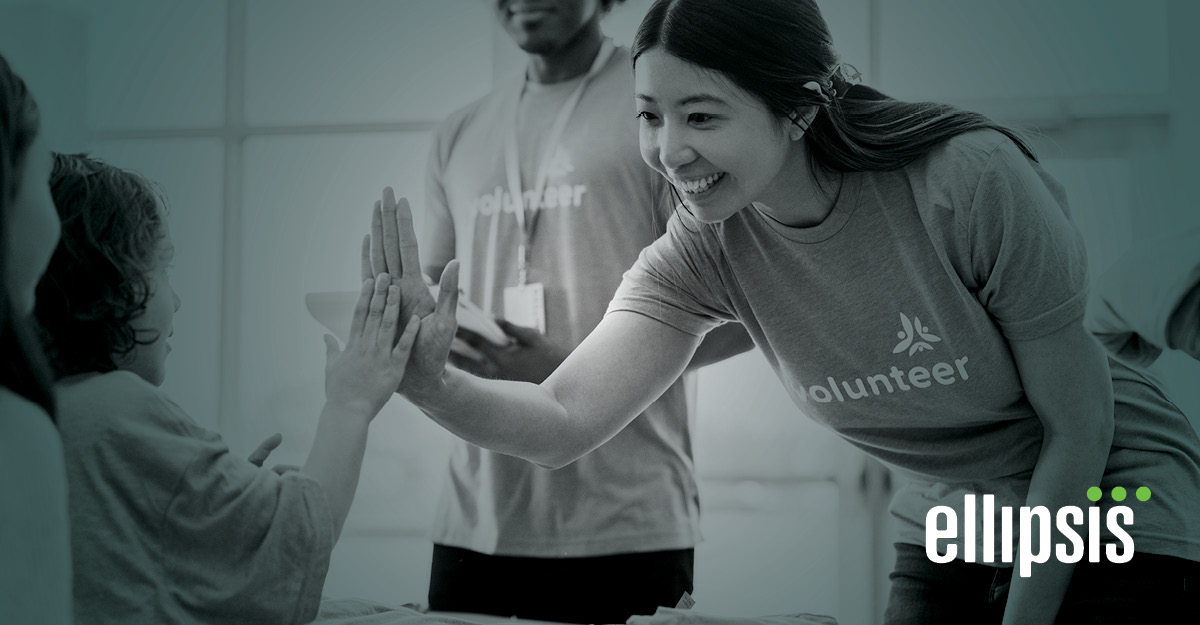 Consider us throughout the year
If you can't consider us during the giving season or even want to increase your support throughout the year, here are just some options.