DES MOINES, Iowa – On Sept. 14, Gov. Kim Reynolds announced $40 million in grant funding for 24 projects through the Iowa Economic Development Authority's Nonprofit Innovation Fund. Ellipsis is the recipient of $1.8 million of those dollars for Phase 1 of a renovation project at their Des Moines emergency shelter.
The governor's program, announced as a $20 million grant program in May, doubles the original investment in shovel-ready infrastructure projects that will enable Iowa nonprofits to expand services or help more Iowans.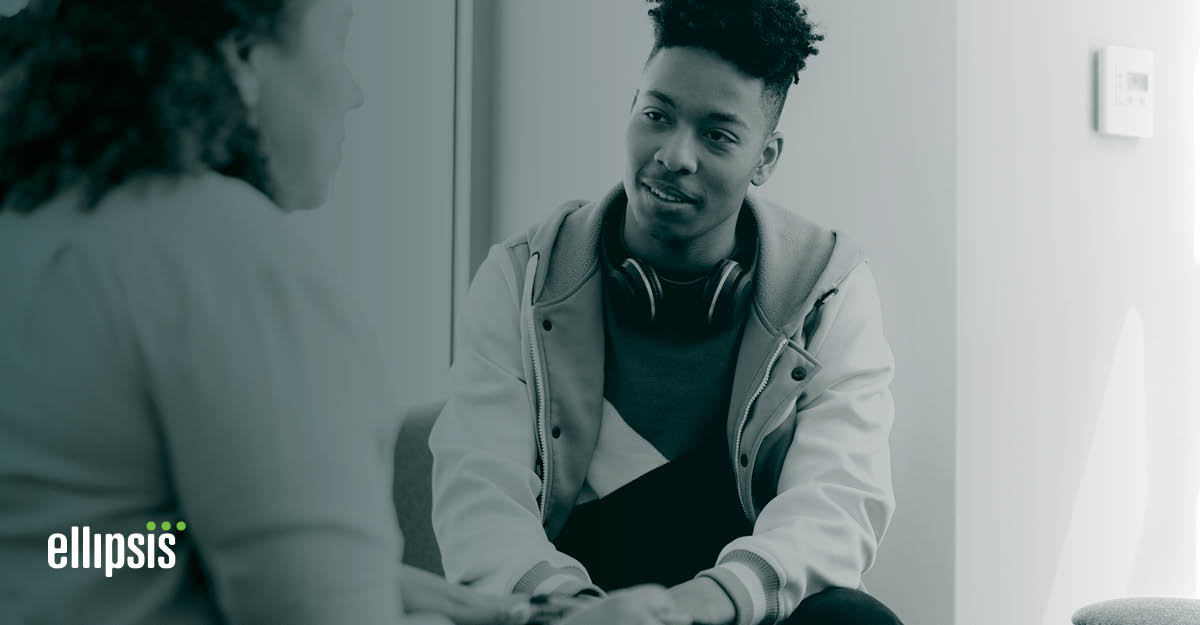 The Ellipsis emergency shelter, located at 918 SE 11th St., Des Moines, is set up to provide emergency housing for up to 90 youths and meet their educational, social and health needs during their stay. Through the Phase 1 renovation project, estimated at just over $2 million in cost, the emergency shelter will now provide much more than temporary housing services.
Details of the Phase 1 renovation include keeping 20 shelter beds and programming for youth in the child welfare and juvenile justice systems while the second floor of the building will be transformed into a space for transition-age youth. That space will include 12 efficiency apartments, allowing these youth to practice living independently with the 24/7 support of Ellipsis staff.   
"Receiving $1.8 million of our projected $2.1 million costs helps tremendously in our ability to provide the right setting and environment for youth who are transitioning into adulthood. This is the first phase of significant work to come. We're grateful for the funding and look forward to making even more of an impact with central Iowa youth in the coming years."

Chris Koepplin, Ellipsis Chief Executive Officer.
About the Nonprofit Innovation Fund
The Iowa Economic Development Authority (IEDA) began accepting applications for the Nonprofit Innovation Fund on June 27. Eligible expenses for infrastructure projects include construction costs, acquisition, site development, engineering and architectural services. Funds must be obligated by Dec. 31, 2024. For more information on the Nonprofit Innovation Fund, visit IowaEDA.com/Nonprofit-Innovation-Fund.
Funding for this grant opportunity is made available through the federal American Rescue Plan Act.