We're rewriting stories for kids and families in Iowa. Here's where those stories get told. Follow along with the Ellipsis blog as we connect the dots between our work, our communities and the lives we change.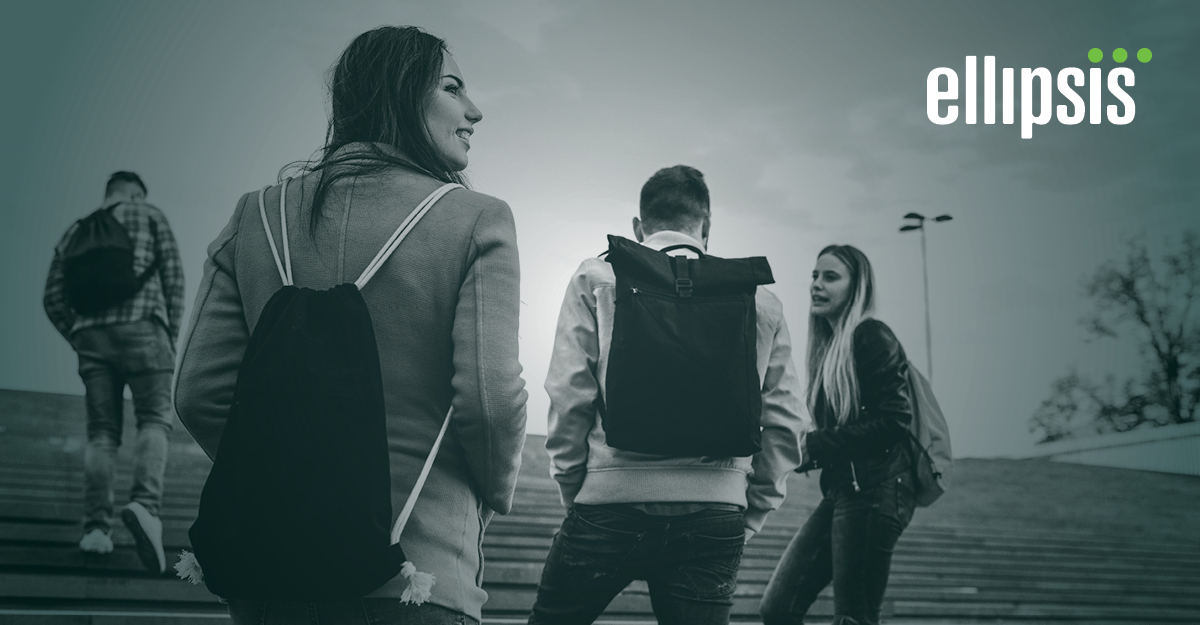 YOUR NO. 1 SCHOOL SUPPLY: STRESS MANAGEMENT
08.01.2022
As summer draws to a close, the signs of back to school are all around us. Whether it's a trip to pick up supplies or watching school buses familiarize themselves with new routes, the carefree days will soon turn into schedules dictated by alarms, school bells and extracurricular activities.