We're rewriting stories for kids and families in Iowa. Here's where those stories get told. Follow along with the Ellipsis blog as we connect the dots between our work, our communities and the lives we change.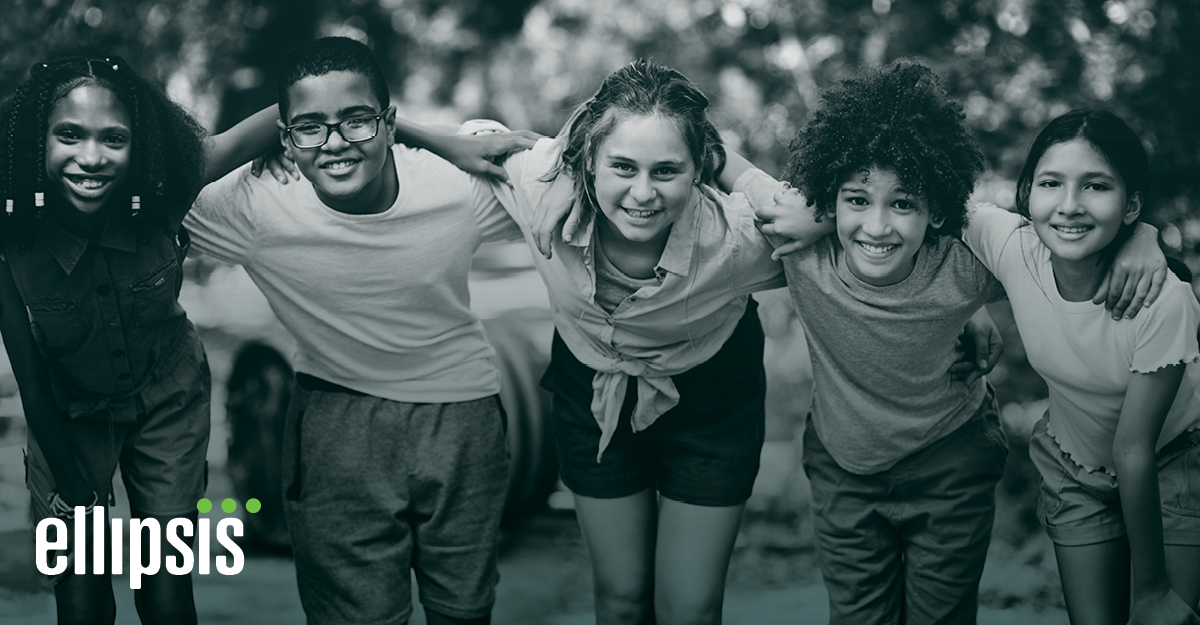 ELLIPSIS BOARD MEMBER SPOTLIGHT: JANE STURTZ
07.01.2022
How long have you served on the Ellipsis board (to include times with YESS or YHMA boards)?
I joined the YESS board in the summer of 2018. When Ellipsis was formed, I was happy to remain on the board to see where the new adventure would take us!