When you go all out, our kids go further.
Ellipsis hosts events throughout the year that offer a ton of fun while helping kids and families in need! Attending an Ellipsis event is a great way to meet members of our staff, connect with some of our community's most outgoing youth advocates and show your support for our mission.
Our calendar of events includes our annual TEEllipsis: The Ellipsis Eighteen event as well as our annual Ellipsis Celebration event and various other get-togethers throughout the year. Take a look below to see how you can get involved.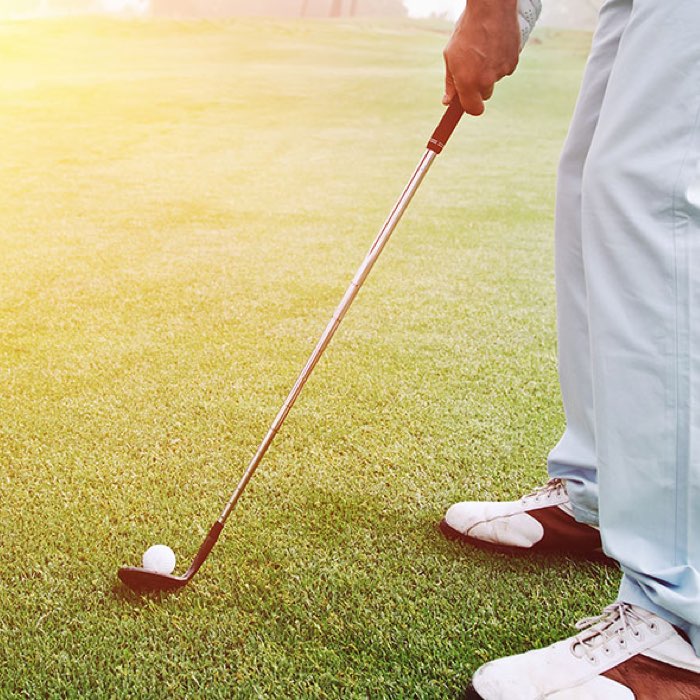 TEEllipsis '24: The Ellipsis Eighteen
For more than 20 years, this annual golf event has let our supporters swing, putt, chip and pitch — while pitching in —during an 18-hole round at one of the Des Moines metro's most scenic courses.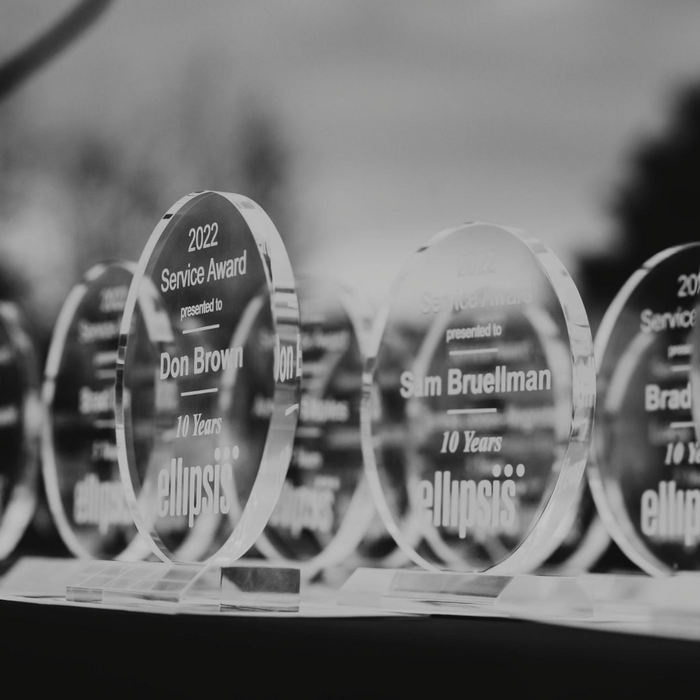 THE ELLIPSIS CELEBRATION
Held to honor our staff, leaders and the many people who've made a difference for our organization in the past year, the annual Ellipsis Celebration is a blast for all involved.