For more than 75 years, the services and programs provided by Ellipsis have made an impact far beyond the central Iowa communities it serves.
"I have lifelong lessons I've taken from Youth Homes that I'll never forget," said Damonte Stogner, a former Youth Homes of Mid-America resident. "Knowing I made a mistake but I can change it, I can do better going forward. It's not about where you're at; it's about where you're going."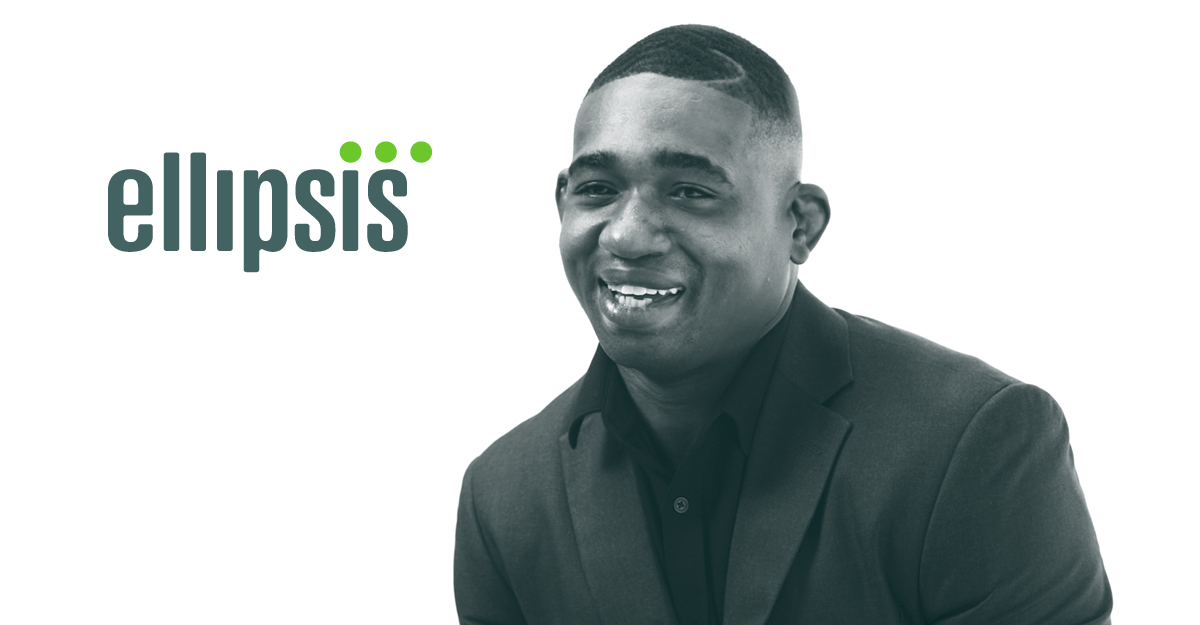 Stogner, like many kids and families who come to Ellipsis, has a success story that truly speaks to the transformational opportunities offered through our shelter and residential treatment programs.
To provide these top-notch programs — and the trained and compassionate staff members who implement them — Ellipsis relies on dollars from the state and donations, grants and gifts to make ends meet. At Ellipsis, daily operating costs hover around $300 per day, per child and cover everything from the basic living essentials to the around-the-clock staffing needed in crisis and care facilities.
"Our staff are by far our most valuable resource, and we need to treat them as such. The very difficult work they do every day is what gets kids and families where they are trying to go."

Chris Koepplin, Ellipsis CEO
A December 2021 white paper published by The Coalition for Family and Children's Services outlined a series of statistics that speak to the need across the state for qualified residential treatment programs (QRTPs) and shelters like Ellipsis. Recently, the Coalition worked on behalf of Iowa QRTPs and shelters with the Iowa Department of Human Services to gain more funding to adequately support child and family services.
That support can look different for each child and family Ellipsis serves. Essentially, it means each person who comes to Ellipsis receives a plan of progress toward a healthy, successful future. This can come in the form of professional counseling or therapy, accredited educational offerings, life skills programming, and much more. When QRTPs like Ellipsis are properly staffed and funded, it increases their ability to provide care for youths who need it most.
"Our kids and their families deserve our very best," Koepplin said. "The reality is residential care is expensive to provide. Not only do we want to pay our staff in a way that reflects their difficult work, but we also need to provide food, clothing and other supports along with a nurturing and therapeutic environment. That's a lot. And our kids and families are worth it."
How You Can Help
If you are ready to be a part of the work between what is and what's possible, consider the variety of ways Ellipsis makes it possible to go, give and help.
To learn more about the wide range of programs and therapy offered by Ellipsis to Iowa youth and families in need, visit EllipsisIowa.org.