In 1990, Congress established the first full week in October as Mental Illness Awareness Week (MIAW). Given the journey of mental health and brain illness conversations during this 30-year plus period, there has been ample opportunity to increase awareness and education surrounding mental health to the general U.S. population.
The National Institute of Mental Health compiled these statistics surrounding mental illness, based on numbers from the 2020 National Survey on Drug Use and Health.
In 2020, there were an estimated 52.9 million adults aged 18 or older in the United States with any mental illness (AMI). This number represented 21.0% of all U.S. adults.
The prevalence of AMI was higher among females (25.8%) than males (15.8%).
Young adults aged 18-25 years had the highest prevalence of AMI (30.6%) compared to adults aged 26-49 years (25.3%) and aged 50 and older (14.5%).
The prevalence of AMI was highest among the adults reporting two or more races (35.8%), followed by white adults (22.6%). The prevalence of AMI was lowest among Asian adults (13.9%).
While MIAW has had a federal designation for years, now more than ever, we are clued in to the benefits of openly discussing mental illness year-round. As society grows in its knowledge and acceptance of mental health and treatment surrounding it, we — as parents, family members and friends — can do our part to keep the conversation going and advocate for those who may struggle with their brain health.
To that note, this year's MIAW theme is "What I Wish I Had Known" and focuses on the power of sharing lived experiences. The NAMI website has a series of videos and stories of real people who share their story of mental health and recovery. Starting on Monday, Oct. 3, the NAMI website will feature a different mental illness topic each day of the week:
Monday, Oct. 3: Stigma
Tuesday, Oct. 4: Medication
Wednesday ,Oct. 5: Therapy
Thursday, Oct. 6: Disclosing [National Depression Screening Day]
Friday, Oct. 7: Caregiving
Another significant day of recognition for mental health around the globe is World Mental Health Day on Monday, Oct. 10.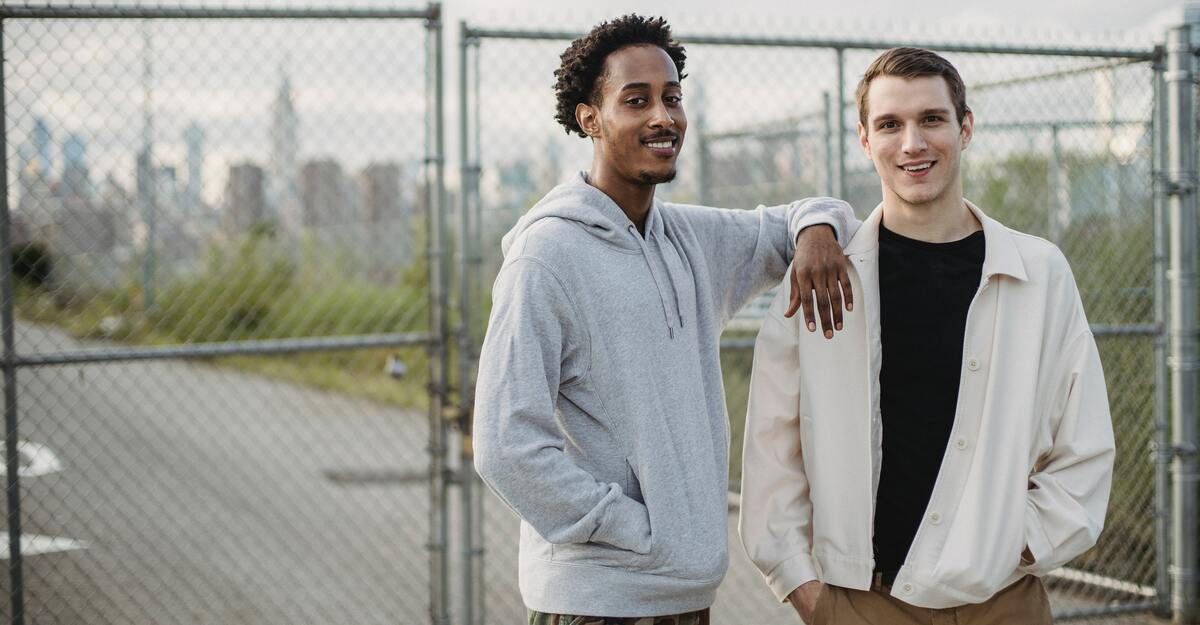 National Depression Screening Day: Oct. 6
Mental Health America, (MHA) a "nonprofit dedicated to addressing the needs of those living with mental illness and to promoting the overall mental health of all" addresses a variety of common mental health diagnosis on their website, and offers simple and visually pleasing ways to work through understanding how a disorder may affect a person.
MHA defines depression as a mood disorder, stating, "A mood disorder occurs when changes in mood go beyond the normal ups and downs we all experience from day to day. Episodes of depression last at least two weeks at a time, but sometimes they can last for months or even years." Having depression is more than just having the blues. See our September blog post on suicide prevention to learn some of the early signals and warning signs that may result from depression, such as changes in behavior, loss of interest in activities and more than can indicate someone's mental health is on a downward spiral.
Similar to screening tests for physical ailments, such as high blood pressure or diabetes, MHA provides an online screening test for depression, as well as a host of other mental illnesses, such as postpartum depression, addiction and so forth.
While these screenings are not a substitute for medical advice from a licensed professional, they can offer a person insight to what they are feeling and experiencing. After a person completes the screening, they are provided with information, resources and tools on their mental health.
World Mental Health Day: Oct. 10
This year, the World Health Organization (WHO) has designated a theme of "Make mental health & well-being for all a global priority" for 2022. Cognizant of the worldwide impact COVID-19 had, and continues to have, on people's mental health, as well as the available services to assist in mental health efforts, the WHO is using World Mental Health Day 2022 as a way to encourage global commitment to the mental well-being of all.
Use the hashtag #WorldMentalHealthDay on social media posts on October 10 to share your support of, or story with, mental health as a way to end the stigma and start the conversation. Resources provided by the WHO also include links to the official World Mental Health Day 2022 website.
Your Life Iowa is a program from the Iowa Department of Health and Human Services that provides free, confidential support to connect Iowans to resources meant to help them get their lives back on track. They offer a 24/7 phone, text or live chat option to help people with issues related to alcohol, drugs, gambling, suicide and/or mental health.
Call: 855.581.8111.
Text: 855.895.8398.
In July 2022, the phone number 988 was officially designated as the National Suicide Prevention Lifeline. It connects individuals with trained crisis counselors for support related to suicide, self-harm, emotional distress or those looking to support another person going through a crisis. It's free, confidential and available 24/7 via phone, text or live chat.
Call: 988.
Text: 988.
Iowa callers are routed to resources within the state.
There is an option for a Veterans Crisis Line.
A Spanish-speaking option is available over the phone; currently the text option is offered only in English.
A warmline is a phone number you can call to speak with a trained professional when you are having a hard time. It's a great resource when you just need someone to talk to and need a little help.
Warmlines differ from crisis hotlines like 988, the National Suicide & Crisis Lifeline, which are more focused on keeping you safe in the moment and getting you connected to crisis resources as quickly as possible. Warmlines may not be available in every state.