Yearly event produced largest charitable gift for the nonprofit, a recent merger of two Iowa institutions offering critical care for kids and families in need
DES MOINES, Iowa (December 16, 2021) – Kemin Industries, a global ingredient manufacturer that strives to sustainability transform the quality of life every day for 80% of the world with its products and services, recently held its annual charity auction, which raised nearly $46,000 for Ellipsis Iowa – the largest charitable gift yet for the nonprofit, which was established in 2021 as a merger of Youth Homes of Mid-America and Youth Emergency Shelter & Services (YESS).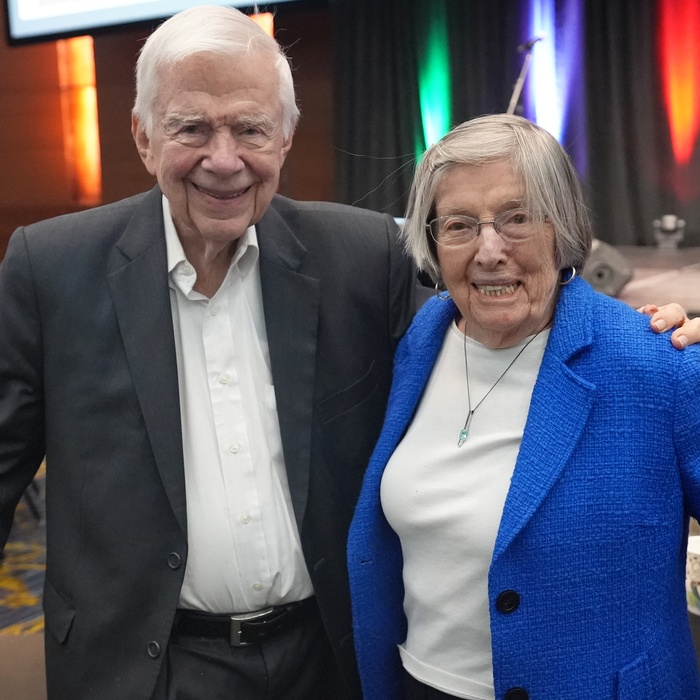 Since 1999, Kemin has held an auction during the holiday season, with all proceeds going to YESS. In 22 years, the company and its employees have donated more than $860,000 to YESS through the annual event, including this year's auction that benefited Ellipsis.
Ellipsis is central Iowa's critical safety net for kids and families in need. Each day, the organization serves more than 750 youths and their families through a variety of programming measures. The organization offers the following services to children of all ages and their family members: 
Prevention and diversion programs.
Behavioral health support and aftercare.
Residential care programs.
It takes about $300 per child, per day, to make ends meet, which includes everything from food, shelter, programming materials and around-the-clock staffing. For Ellipsis to provide a robust continuum of care for central Iowa kids and families, charitable gifts, such as the one from Kemin, are needed to fill the gap.
"We are humbled by this generous donation from Kemin Industries and its employees. With this contribution, we're able to give our kids and families a better, brighter holiday. The funds also go toward daily expenses, such as essential programs and services, adequate shelter, food, clothing, hygiene supplies, education, recreation and all the little necessities many people take for granted."

Chris Koepplin, CEO, Ellipsis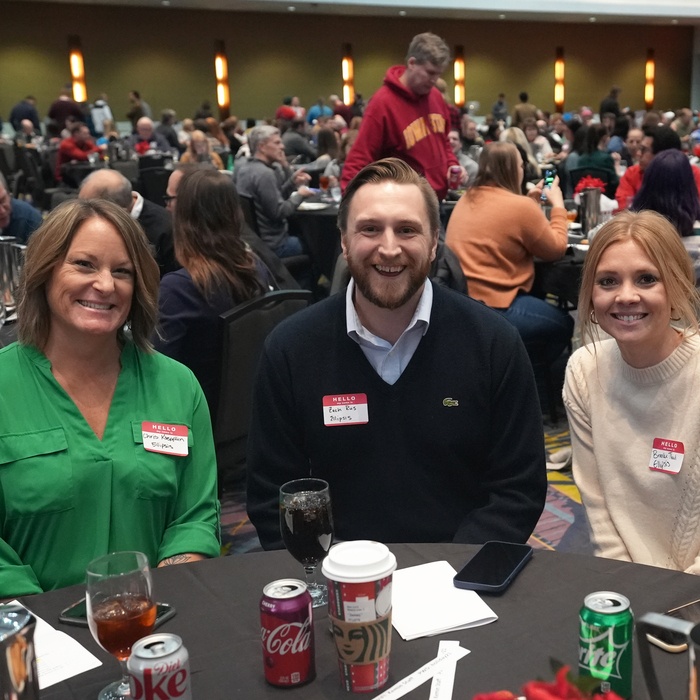 When Kemin employees established the holiday auction tradition more than two decades ago, it was a small, informal event to raise money to purchase gifts for children who spent Christmas with YESS. As the years went on, enthusiasm for the event and its mission grew. Now, manufacturing facilities, laboratories and offices close for the afternoon so the 600-plus employees at Kemin's worldwide headquarters campus in Des Moines can gather for a holiday luncheon and bid on auction items, buy raffle tickets and enter drawings in support of Ellipsis.
"Kemin began its charity auction for YESS as an employee effort. Herb Elliott visited the crisis nursery one holiday season and was deeply moved by the children spending Christmas at the shelter without their families or any presents to unwrap. He gathered his colleagues, and the next year, Kemin team members hosted an auction to raise money for those Christmas gifts. Each year since, employees have continued and expanded this program," said Dr. Chris Nelson, president and CEO, Kemin Industries. "I'm incredibly proud of the generosity shown by Kemin employees every year and am always humbled by their dedication to such an important cause. Through their efforts, our donations now do much more than purchase gifts – they help ensure Ellipsis Iowa can continue its vital work serving children and families in need."
People and businesses looking to support the work of Ellipsis can do so by visiting the Ellipsis "Go-Give-Help" website, where they can donate to the organization, volunteer to help or explore upcoming events. All donations are tax-deductible, with 100% of the funds going directly to the children and families who utilize Ellipsis services.