The word "philanthropy" is often associated with events — ranging from a community walk to black tie galas — and donation initiatives, such as canned food drives or financial fundraisers. But what philanthropy really means is having a love and kindness for mankind. Therefore, anyone who shows kindness toward and cares for the well-being of the children and teens in central Iowa is a philanthropist.
If anyone deserves love and kindness, it's our community's youth. Just as we look to expand on the strengths our youth already possess, we ask our community to support our mission in whatever way works best for them, whether by attending events, donating funds or volunteering.
When we all work together, we can provide children and teens with a chance to develop into happy and healthy adults who make a positive impact on our community. Here's how you can get involved.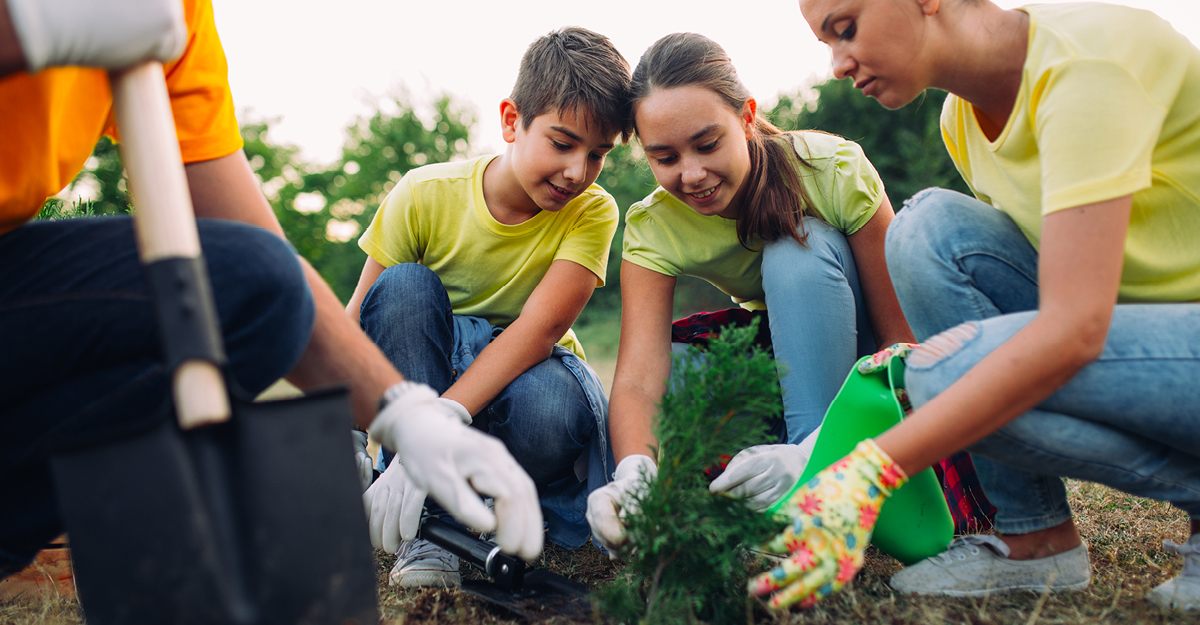 Go
Have fun and help kids and families in need by attending one of our many annual events. Not only are our events a chance to meet our staff and board members, but they're a chance for individuals and companies to meet like-minded community leaders.
Our Cajun Fest is a way for attendees to get a taste of what Ellipsis is all about while enjoying a crawfish boil put on by a group of Iowa and Louisiana natives. Our organizers know nothing brings people together like a good meal for a good cause.
For more than 20 years, our annual summer Golf Classic has let supporters swing, putt, chip and pitch — while pitching in — during an 18-hole round at one of the Des Moines metro's most scenic courses. 
Stay tuned to our website and social media channels to learn when we're hosting the next event.
Give
We receive an incredible amount of support from our community members who understand the positive impacts we make, but funding from public dollars often falls far short of the needs of our children and families. As Ellipsis looks to expand our programming and the amount of youth we serve, we rely on individual and business donations to help fill budgetary gaps.
For $300 per youth, per day, we can provide a child or teen with a safe place to stay and programming that helps them and their family grow stronger.
Fortunately, donation dollars are tax-deductible and fund essential programs. Donations help us provide services, comfortable shelter, food, clothing, hygiene supplies, education, recreation and all the little necessities many people take for granted. If you feel compelled to give the youth of central Iowa a chance to grow in a happy and healthy environment, visit our donation page.
Help
You can help us rewrite stories for kids who need it most. In addition to direct donations, contributions of time are invaluable and may give supporters a chance to interact with the staff who make positive impacts on the lives of our youth each day.
We have volunteer opportunities for individuals, small groups or even entire companies. If you'd like to be informed of upcoming volunteer events and volunteering needs on our campus, please contact us today.