Becca Chavis, a supervisor at Ellipsis, has witnessed first-hand just how powerful the programing and services can be to kids and families in need as they rewrite their stories and start anew.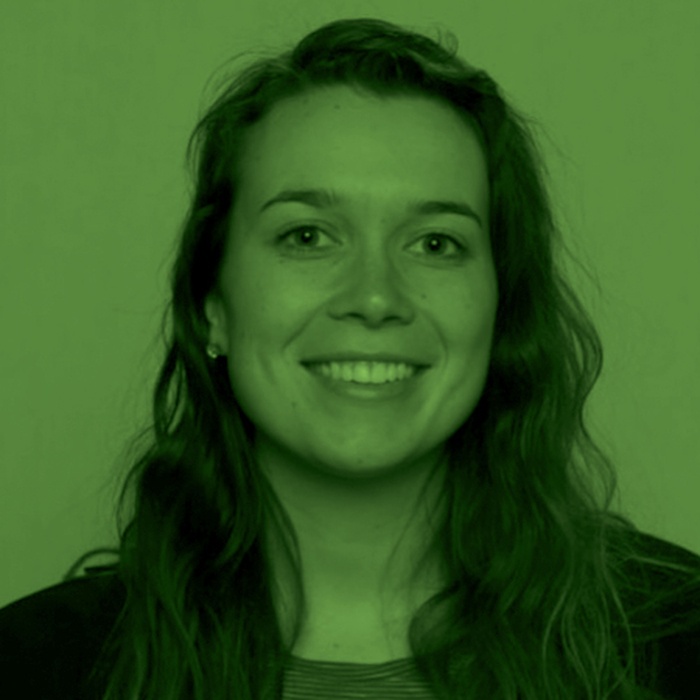 What's your position with Ellipsis?
I am a supervisor at Ellipsis South, and I've been working here for 10 months.
What drew you to work at Ellipsis?
I started working here because I enjoy working with children directly and helping them navigate the various situations and circumstances they are going through. 
Can you recall a moment during your career with Ellipsis when you felt like you were in exactly the right place, doing exactly what you should be doing? What was that like?
One day, one of our most challenging kids left the program, and they started crying, thanking everyone and sharing what they learned. It's such a nice feeling when you can tell that a kid is on their way to success and got what they needed out of our program. 
What are some of the more challenging aspects of this job?
I think the challenging part of the job is hearing the stories kids tell you about their lives. We need to find some sort of positive and move forward, fulfilling that aspect of working between what is and what's possible.
What are some of the rewarding aspects of the job?
I think a rewarding part of the job is when the kids learn new skills and start trusting the adults who are good influences in their lives. It's a great feeling knowing you helped out in a positive way.
Why is it important to have residential programs in communities, and qualified people working in them?
It's really important to have programs like Ellipsis because Ellipsis provides a safe place for children who need that specialized care. It also provides services to families to help them grow through the issues they are facing and stay intact as a family unit. It's always our goal to keep kids and their families together when they home can be a safe and stable environment for everyone.  
Why is having a great team an essential part of success for Ellipsis?
It's really nice to have qualified people working with you so you can always depend on them to make the right choice. Even in the hard times, they make the best decisions they can for the kids and families we serve.