How long have you served on the Ellipsis board (including time with YESS or YHMA boards)?
I began serving on the Youth Emergency Services and Shelter (YESS) board in January 2020. Between YESS and, now, Ellipsis, it's been just over two years.
What drew you to serve on the board of Ellipsis?
I wanted to serve on the board as a commitment to finding a way to serve those most in need. I've previously served on boards or volunteered for organizations who provide shelter to families, adults and domestic violence survivors as well as an organization that provides services to children with terminal or chronic illnesses who are only able to receive care at specialty hospitals far from their homes. As a community, how do we celebrate successes and amenities if children don't have a safe place to live or access to essential services?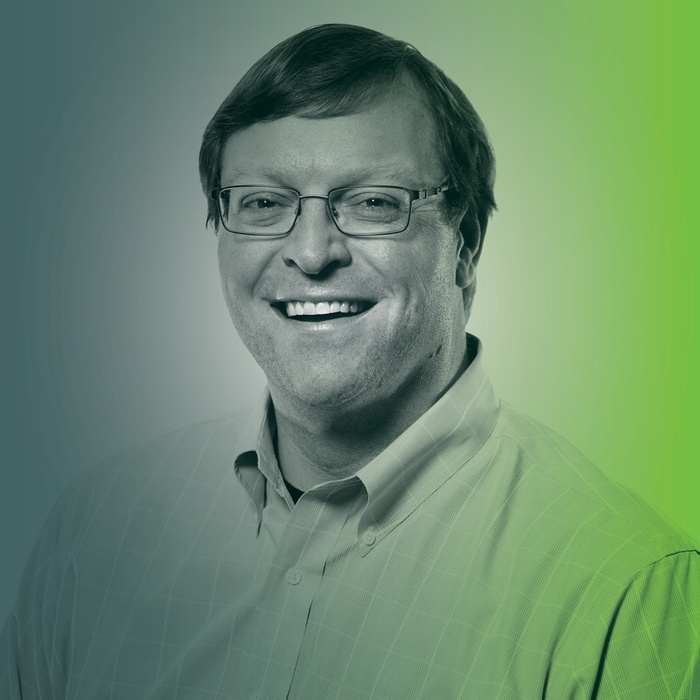 Do you have a specific role or expertise field on the board, and if so, what is that?
I currently serve as Board President and on the governance committee. My background as an attorney is in corporate governance, mergers and acquisitions and securities offerings. While definitely a different context, hopefully that background has added some value as we brought the two organizations of YESS and Youth Homes of Mid-America together and are charting a governance course for the combined organization.
Why is it important to have residential programs in communities with qualified people working in them?
How do we consider ourselves a thriving community if we can't provide basic services for children in need? It's vital to have caring, skilled direct care providers available when, for whatever reason, the family or other key safety net for children is unavailable — temporarily or for longer periods. Knowing Ellipsis provides those kids with a safe place to live, a sense of community and a wraparound of services helps me sleep better at night!
What are some common misconceptions people have about a program like Ellipsis? How do you dispel those?
That it's "just a shelter." The reach of Ellipsis goes so much deeper into the community and impacts the lives of far more children than those who reside in one of the campuses. The skilled staff provide art, music and in-school programs, therapy, home services and so much more.
 describe one or two goals you have as an ellipsis board member. 
Goal one: Position the organization for resilience so it continues to provide and enhance services needed in the community. The merger was a big part of that.
Goal two: Understand how we can provide more effective service in the continuum of care and where our strengths might allow us to expand the services we offer.
With growing need from the central Iowa community, what does the future look like for Ellipsis? What will it take to ensure the coming years are successful?
The future looks like evolving and enhancing our services to best serve the needs of kids and families in central Iowa. What that means has changed over time and will continue to change over time, but if we build upon our capable organization staffed with talented individuals, we'll be there to serve kids no matter how things move, shift or change in the future.