How long have you been with Ellipsis? 
I have worked for Ellipsis for 11 months.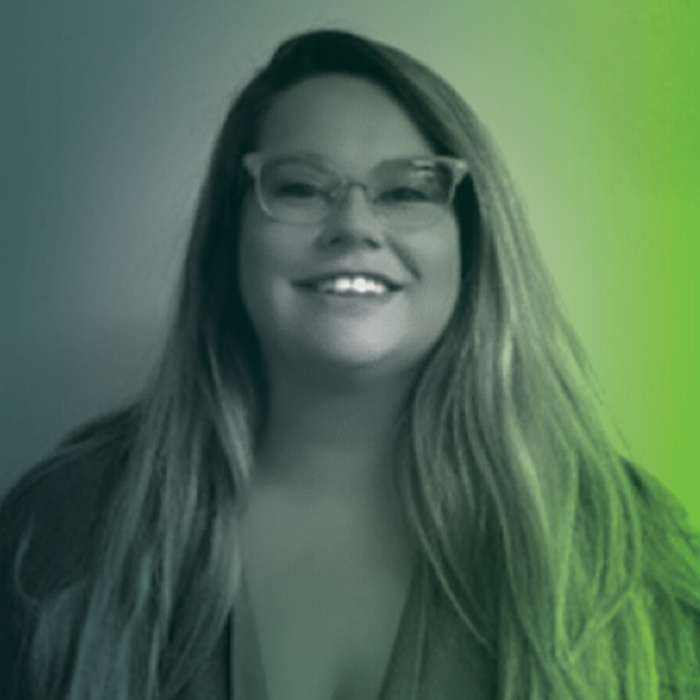 What drew you to work at Ellipsis?
I came to Ellipsis for a summer job to try something different from my previous role where I worked in public school districts. I wanted to see what I can do to help families outside of the schools and learn more about the resources in our communities, not only for other people, but for my family. The flexibility I have in my job has also been amazing and has made me a better parent to my own children.
Can you recall a moment (during your career with Ellipsis) when you felt like you were in exactly the right place, doing exactly what you should be doing? What was that like?
I learned that I was in the right spot and in the right position, doing what I needed, when one of my clients broke down and thanked me for the things I have done for their family. Helping people has always been a passion of mine, but hearing the thank yous and watching the growth of some of my kids and families in the program makes a difference for me.
What are some of the more challenging aspects of this job?
The most challenging thing about my job is learning and listening about what some of my clients (kids) and their families have gone through or what they are currently going through. Trying to help and listen to their struggles while looking for the right resources to help them becomes hard. But also not having enough resources out in the community has been rough as well.
And what are some of the rewarding aspects of the job? 
The most rewarding aspect of this job is watching our families thrive into independence and hearing the thank yous from them. In my job I work with some kids that are very similar to my own. Letting families know what has worked from my own personal experiences and letting them know they aren't alone with difficult or different children, makes a difference for me because it reminds me that I am not the only one with a challenging kid.
Why is it important to have residential programs in communities and qualified people working in them? 
It is important to have youth residential programs and shelters because these might be the only homes some of these kids can thrive in. Having qualified people working in these homes can mean a lot of things. Qualification could come from experience — personal or professional — or education. Mixing both of those qualities together makes a stronger staff member.
What is a misconception people may have about Ellipsis or residential programs? How do you dispel that? 
There is a misconception that only "bad kids" go to places like Ellipsis. I think YESS merging with Youth Homes of Mid-America to form Ellipsis was for the best. We took the best of both worlds and combined them into a truly great place for children to get on a better path to life and staff to grow in their careers. The senior team genuinely cares about the children and families we work with. When our leadership cares about their staff and clients, it makes a big difference on how we, as staff, feel and how others perceive us within the community.
If there's anything else you'd like to add about your role, please feel free to do so!
I truly do enjoy working here and have watched change happen throughout the company; I believe the change is for the better and beneficial for everyone it surrounds. I have two children of my own, one with autism and behavioral challenges, which can be hard as a working single mom. As a family peer support specialist, I am able to use my experience as a single mom with a kiddo with special needs toward my job working with parents like me. I have also been able to discover resources for families that I didn't even know that were out there until I started this job. My career has made my life as a parent more positive and flexible than any other job that I have had in the past.