We're rewriting stories for kids and families in Iowa. Here's where those stories get told. Follow along with the Ellipsis blog as we connect the dots between our work, our communities and the lives we change.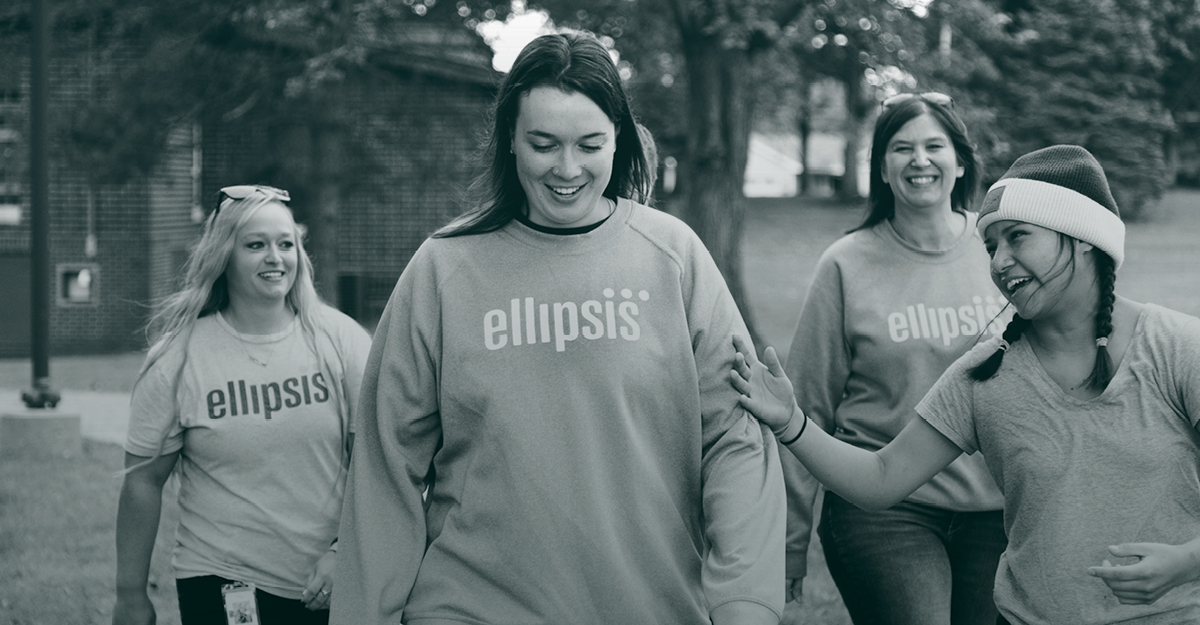 Ellipsis keeps its promises
12.01.2023
Giving means making a meaningful difference in central Iowa kids' and families' lives. Giving means helping us keep a promise to youth in need.